About Dr. Jonny
Jonny Bowden, PhD, CNS, (aka "The Rogue Nutritionist") is a nationally known expert on weight loss, nutrition and health. He is a board-certified nutritionist with a master's degree in psychology and the author of nine books on health, healing, food and longevity including two best-sellers, "The 150 Healthiest Foods on Earth" and "Living Low Carb".
A frequent guest on television and radio, he has appeared on Fox News, CNN, MSNBC, ABC, NBC, and CBS as an expert on nutrition, weight loss, and longevity. He is a past member of the Editorial Advisory Board for Men's Health magazine, is the Nutrition Editor for Pilates Style, and is a regular contributor to AOL, Vanity Fair Online, Clean Eating Magazine, Better Nutrition, and Total Health Magazine Online.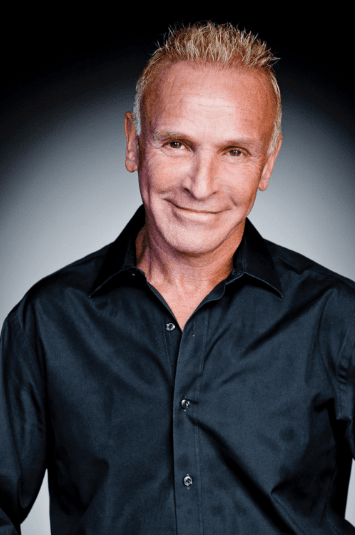 Dr. Jonny has contributed to articles for dozens of national publications (print and online) including The New York Times, The Wall Street Journal, Forbes, The Daily Beast, The Huffington Post, Vanity Fair Online, Time, Oxygen, Marie Claire, Diabetes Focus, GQ, US Weekly, Cosmopolitan, Self, Fitness, Family Circle, Allure, Men's Heath, Prevention, In Style, Natural Health, and many other publications. He appears regularly as an expert on ABC-TV Los Angeles.